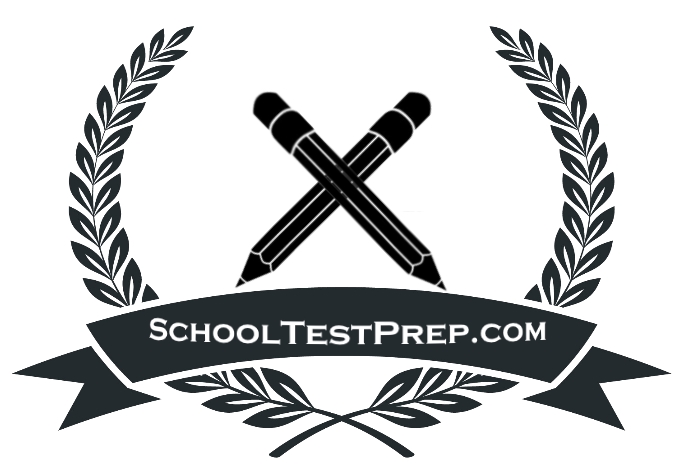 Why We Are Here
SchoolTestPrep.com was born because as technology and the ability to access new information grows children are expected to "Keep Up" or "Pass the Test" without the resources and tools they need to take their learning to the "Next Level".
SchoolTestPrep.com is here to provide New Study Skills, Tips and Techniques to not only "Pass the Test" but raise children's ability to learn and perform to the "Next Level"!
Bob Gilpatrick
Empowering You to Step into The Paradise of Your Own Choosing
Bob Gilpatrick is an Advanced Holistic Health Therapist and a Regarded Expert in the Fields of:
Regenerative Anti-Aging Technology, Bio-Energetic Therapy, and The Emotional Freedom Technique.
Having appeared as an Expert Guest on over 200 Radio Shows and Pod Casts, Bob has a fluent command of his subject matter and looks to share his knowledge and techniques for Learning with a broader audience.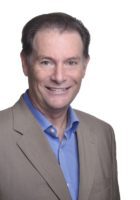 Bob Gilpatrick
Co-Founder of School Test Prep.com
Applying his expertise in Regenerative Anti-Aging Therapy, Bob employs Cutting Edge Research, Information, and Health Strategies that has helped Thousands of People Around the World Restore their Health and Live Vibrant Energetic Lives.
Boomers Forever Young Nutrition Company was founded by Bob Gilpatrick and his business partner Larry Daudelin in 2011, since that time numerous individuals have been helped by Bob and he looks to apply his knowledge of the human body to use in helping individuals "Learn how to Learn"
Watch Our Videos
Watch Johan's Amazing Study Skills, Tips & Tricks Videos
Check Out the Parents Page
Read and comment on articles, blogs and videos dealing with New Learning Trends and Educational Information.